Duke of Edinburgh
6 January 2020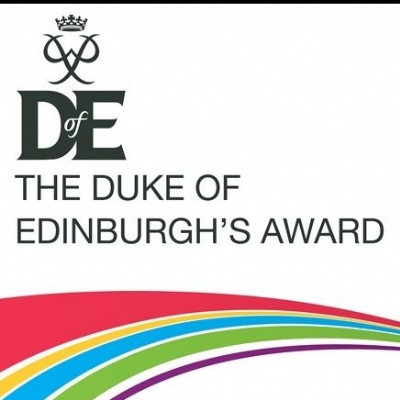 At Brownedge St Mary's we are extremely proud to have become one of the Duke of Edinburgh award's licensed organisations, allowing us to give pupils the opportunity to complete their of Duke of Edinburgh award.
We currently have 39 year 10 pupils enrolled on the full award, who are working hard to complete their volunteering, skills and physical sections. They are having a huge impact in the local community, volunteering at a range of sports clubs, community groups, nature reserves and by fund raising for local and national charities.
We have also seen them embark on a wide variety of activities for their physical and skills sections, including: taking part in a weekly park run, learning to cook and even archery. Once we return to school, the pupils will begin to prepare for their final expedition and the successful completion of their Duke of Edinburgh award.
Alongside this wonderful start to our full award, we have been granted 100 participation places which will enable the rest of our year 10's to complete individual sections and will see them receive a nationally recognised certificate of achievement for doing so. For regular updates and challenges follow us on twitter @st_dofe.